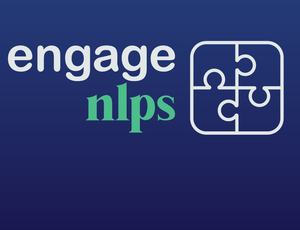 To further enhance stakeholder engagement in the division, NLPS has launched Engage NLPS, a website that showcases all of our current engagement opportunities and provides space to share ideas, discuss important topics and provide feedback in a variety of different ways.
The new site hosts two new engagements also launched today - Transportation Policy and Procedure, and Policy 10 Updates. Both are open for stakeholders to provide feedback until February 24 and our Transportation engagement includes an area for stakeholders to ask questions after they have reviewed the proposed changes to Policy 20 - Transportation and AP 131 - Inclement Weather Disruptions to Transportation and Classroom Schedules.
The site also includes our 2021-2022 Draft School Calendar engagement shared earlier this month. That engagement is open for feedback until February 5.
You can also see what engagement opportunities will be opening soon as well as feedback opportunities that were provided earlier this year.
To fully participate in all of the current and upcoming engagements, we recommend you take the time to register on the site. While all of the engagements can be viewed by anyone who comes to the site, some engagements may use tools to collect feedback, such as surveys, that will require registration to access.
Posted on