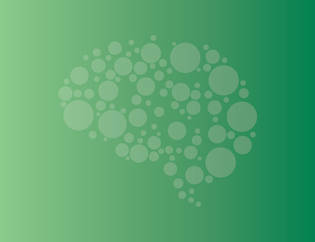 We know the cancellation of classes has been difficult for many students, and many parents as well. Last year, Northern Lights committed to making student mental health a priority in our three-year education plan. Our commitment to meeting the mental health needs of our students has not wavered in the current circumstances. Our mental health team, including our student advocacy counsellors, are available to connect with families, provide resources, and connect with other community agencies to provide students with assistance.
In addition, NLPS has compiled a number of resources and links related to COVID-19 and Mental Health on our new COVID-19 Resources section on our website. One of these resources was developed by the Government of Alberta specifically for students: COVID-19 Fact Sheet for Children and Students. The fact sheet also recommends CBC Kids News as a resource for students to learn more: CBC Kids News.
You will also find links and resources to assist you in talking to your child about COVID-19, Mental Health strategies for COVID-19, and links to local resources and agencies who can provide assistance if you need help. The COVID-19 Resources section is just one of the resources included in the new Mental Health section we have been developing this year to provide parents and students with Mental Health information and resources. Watch for more content to be added over the next few weeks, especially as we get closer to Mental Health Week, May 4-10.
In addition to the resources on our website, and those available through your child's school, the following mental health supports are also available:
Kids Help Phone: 1-800-668-6868
Kids Help Phone Crisis Text Line: 686868
Mental Health Help Line: 1-877-303-2642 (7 a.m. to 11 p.m., seven days a week)
Addiction Help Line: 1-866-332-2322 (7 a.m. to 11 p.m., seven days a week)
Family Violence Information Line: 310-1818 (24-hour, anonymous)
One Line for Sexual Violence: 1-866-402-8000 (9 a.m. to 9 p.m.)
Posted on