Healthy Relationships - November 2020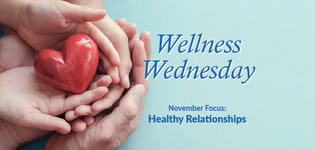 For the month of November, our division Mental Health Team, which includes our Student Advocacy Counsellors and our Successful Families, Successful Kids Wellness Coaches, will be focusing on Healthy Relationships with our students. 
Our Mental Health team has also prepared some resources for caregivers that can be used at home to help learn about Healthy Relationships.


Healthy Relationship Activities and Resources for Families
The Alberta Government website has information on how to seek help for family violence and supports that are available to individuals experiencing family violence.
Posted on