2023-2024 Calendar Approved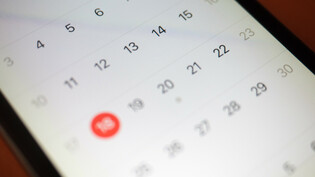 Thank you to everyone who provided feedback on the draft school calendar that was shared with stakeholders earlier this year.
The NLPS Board of Trustees approved the 2023-2024 School Calendar at its meeting on Feb. 22.
Only one change was made to the original draft. The start of the second semester was shifted by two days to provide more flexibility in Semester I for days impacted by inclement weather.
Posted on