2021-2022 School Calendar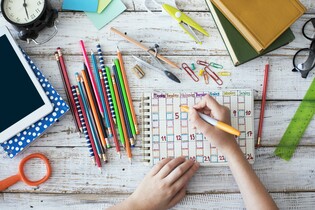 The 2021-2022 school year starts on September 1 for all students in grades 1-12. Kindergarten and Preschool students start a little later and families are advised to check with their child's school to confirm start dates.
The full 2021-2022 School Calendar was approved by the Board in February following stakeholder engagement on the draft calendar. One change was made as a result of the feedback received and the staff professional development day originally scheduled for October 25 was moved to November 1.
We continue to offer multiple Family Fridays and long weekends that coincide with stat holidays throughout the school year. This year we have added three professional development days to the calendar for staff and there will be no school for students on those days.
Posted on