Transportation Policy and Procedure Engagement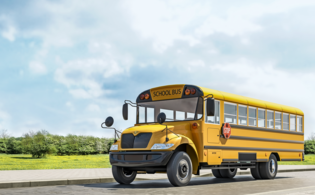 The Board of Trustees is seeking feedback on changes proposed to Policy 20 - Transportation and Administrative Procedure 131 - Inclement Weather Disruptions to Transportation and Classroom Schedules.
If you have questions about either of these documents, please submit them using our Ask a Question tool on our new Engage NLPS site!
Feedback can be submitted between Monday, January 25, 2021 and Wednesday, February 24, 2021 by sending an email to feedback.nlsd@nlsd.ab.ca.
You can find information about all of our current stakeholder engagement opportunities on our Engage NLPS site.
Posted on