Job Opening: Success/Wellness Coaches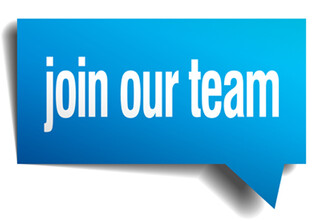 Northern Lights Public School sis looking for Success/Wellness Coaches to join our Mental Health Capacity Building team. These are full-time positions working primarily in our schools in the Lac La Biche region. The Success/Wellness Coaches provide addiction and mental health promotion and prevention to children, youth and families.
Working as part of a team, this position develops and delivers developmentally appropriate, evidence-based programming that meets the objectives of the MHCB initiative. Delivery of programming involves large and small group work in schools and community settings, and focuses on increasing knowledge, building skills and fostering abilities that enable others to better their own mental health and wellness.
Salary range is $51,130-$79,409.
For more information, see the complete job listing on Apply to Education.
S1920-49 Mental Health Capacity Building Success/Wellness Coaches
Posted on