Feedback Opportunity: Administrative Procedures 352, 353 & 357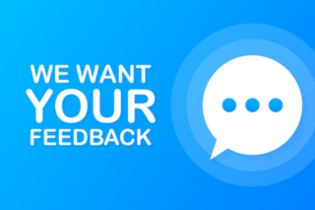 As part of our review of our Administrative Procedures, NLPS is seeking feedback from stakeholders on three updated Administrative Procedures:
To share your thoughts, please send an email to feedback.nlsd@nlsd.ab.ca before April 7, 2020. 
All of the input we receive will be reviewed by NLPS Administration when finalizing the updated AP's. Final versions will be shared with stakeholders when they are ready to be implemented.
You can view all of our Administrative Procedures, including the current versions of the AP's listed above, on the Administrative Procedures page of our website.
You can see all of the other feedback opportunities available to our stakeholders on our NLPS Feedback Page.
Posted on