Feedback Opportunity: Administrative Procedure 240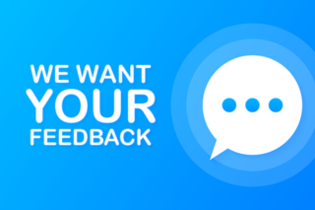 NLPS is seeking feedback from all stakeholders on:
To share your thoughts, please send an email to feedback.nlsd@nlsd.ab.ca before November 30, 2020. 
You can view all of our Administrative Procedures, including the current versions of the AP's listed above, on the Administrative Procedures page of our website. 
All Administrative Procedures that have been circulated to the public for feedback can be found on our Feedback page.
Posted on