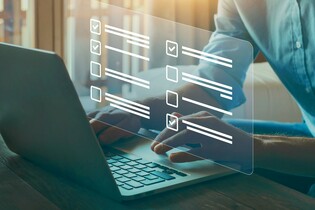 Throughout the 2022-2023 school year, NLPS will be reviewing and revising many of its Administrative Procedures. We recently shared AP's that have already been updated with our stakeholders. 
In the next phase of our review, we are asking stakeholders to review and provide feedback on changes to four AP's:
AP 143 - Dispute Resolution Process for Parents
AP 196 - Political Canvassing in Schools
AP 543 - Community Use of School Facilities
AP 545 - Advertising in Schools
To view the current AP's and the proposed changes, please visit our Engage NLPS site. You will be able to leave your input in our Feedback Forums and submit any questions you may have using our Ask a Question tool. NLPS will be accepting feedback on these AP's until Thursday, February 2.
We will share more information about updates to our AP's as they are reviewed.
You can view all of our current AP's on our website on our Administrative Procedures page.
Posted on