Early Bird Registration - Out of School Care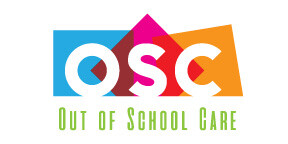 Early Bird Registration for Out of School Care for the 2019-2020 school year will open on March 15 for full-time users!
Enroll and pay your deposit and registration fee prior to June 21 and receive care on one No School Friday during the year for free!
The registration form will be available through the PowerSchool Parent Portal. If you already have a Parent Portal account set up, you can log in, click on School Engage in the lower left hand corner and you will be able to see and fill out the form. If you do not already have a Parent Portal account set up, please contact your school for information.
PowerSchool Parent Portal Account Instructions
Once you have submitted your form, it may take up to five working days (Monday-Friday, excluding statutory holidays) to review and approve your enrolment. Once your enrolment is approved, you will receive notification that your deposit fees are available to be paid through School Cash Online.
School Cash Online Account Instructions
Check out our Out of School Care page for more information on our program and registration information.
Posted on