New Principal for H.E. Bourgoin Middle School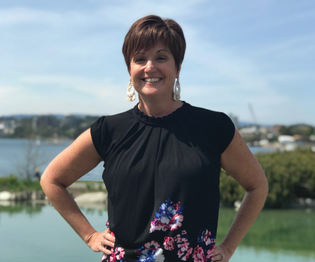 Northern Lights Public Schools is pleased to announce that Jeannine Ellis has been appointed as Principal of H.E. Bourgoin Middle School in Bonnyville.
"During her time with the division, Jeannine has distinguished herself as administrator who is committed to building strong relationships with students, parents and the community," said Superintendent Rick Cusson. "She is passionate about ensuring that all students have the resources they need to be successful."
Ellis has been Principal of Iron River School since 2015-2016. MORE>>
Posted on