Parent Session with Dr. Jody Carrington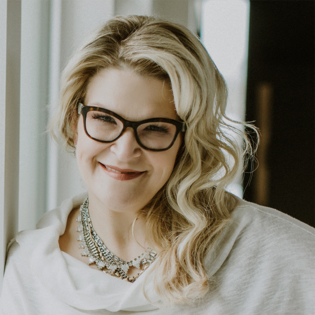 Northern Lights Public Schools is pleased to announce that Dr. Jody Carrington will be providing an evening presentation for parents on Monday, October 22 in Cold Lake.
"We are thrilled to be able to partner with Cold Lake FCSS to offer all parents in the area the opportunity to participate in this session with Dr. Carrington and learn about the power of relationships and the impact they can have on our children," said Board Chair Arlene Hrynyk.
Dr. Carrington's presentation is called "The Power of Relationships" and will focus on how parents can strengthen the relationship between their children, their partners and themselves. It will take place at Cold Lake High School from 6:30-8:30 p.m. on Monday, October 22. All parents and caregivers are welcome to attend and childcare will be available for those who need it.
Dr. Carrington will also be speaking to all Northern Lights Public Schools staff on Monday at the division's annual System-Institute Day, which is being held in Cold Lake this year. She is a passionate believer in the role that strong relationships play in child and student development.
"This is a unique opportunity for our parents to hear the same message that our staff will be hearing at System-Institute Day," said Hrynyk. "The combined efforts of Northern Lights staff and parents is critical to the growth and success of our students. We are exceptionally fortunate that Dr. Carrington is able to provide expertise and tools to all of us." 
Posted on