New Principal for Glendon School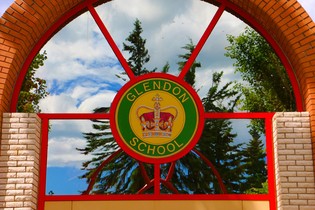 Northern Lights Public Schools is pleased to announce the appointment of Maureen Ference as Principal of Glendon School.
"Maureen has excelled as an administrator with Northern Lights, establishing strong, collaborative relationships with stakeholders," said Superintendent Rick Cusson. "She demonstrates a deep dedication to student achievement, leadership development, and lifelong learning that supports and encourages others to excel. We are excited to have her share her invaluable experience and knowledge with students and staff at Glendon School."
Ference is currently Principal of H.E. Bourgoin School (HEB) in Bonnyville, a position she has held since 2004. During her time at HEB, Ference has created a strong collaborative school culture that focuses on fostering students' academic, social, moral and physical growth.
Posted on