2021-2022 Learning Pathways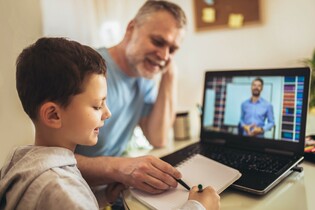 As we start planning for the 2021-2022 school year, we want to hear from families about the Learning Pathways they would like to see offered. Last year, our families told us they wanted an alternative to in-person classes so we created the 2020-2021 Learning Pathways Guide which included our new Learning Together Anywhere program and a Home Education  option, as well as information about what in-person classes would look like.
Please share your story, join the discussions, or ask a question on our 2021-2022 Learning Pathways engagement site. The information sharing phase of our engagement will run from February 15 to 19th.
On February 20th, we will launch our survey to collect information about what Learning Pathways families may want to enroll their children in next year.
Posted on