Cold Lake Configuration Consultation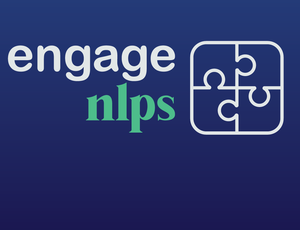 The Cold Lake Configuration Committee wants to hear from parents/guardians, students, staff and the community about the two scenarios it has proposed for configuring our schools in Cold Lake, including Art Smith Aviation Academy, Cold Lake Elementary, Cold Lake Middle School, Cold Lake High School, North Star Elementary, and Nelson Heights School.
Over the next three weeks (February 2nd - 25th), the committee will be sharing information about the configuration process and the two proposed scenarios, providing everyone with an opportunity to ask questions, comment on the scenarios and share which one they think will best meet the needs of our students and the community.
To participate in the engagement process, please go to engage.nlpsab.ca and choose the Cold Lake Configuration - Your Voice Matters engagement. The site includes information about the two scenarios, background information on the work the committee has done, along with  frequently asked questions with answers. To fully participate in all of the engagement opportunities, such as the discussion and the survey, we recommend that you take a few minutes to register. 
In the Join the Discussion section, you can share your thoughts about the two proposed scenarios and which one you think will best meet the needs of our students and the community. 
If you have any questions, feel free to submit them in the Ask a Question section and we will get back to you as soon as possible.
On February 18th, after everyone has had a chance to participate in the discussions and ask their questions, we will launch the Cold Lake Configuration Survey. Survey participants will be given the opportunity to provide further feedback on the two scenarios and indicate which one they prefer.  
We appreciate all of the feedback that was received in our previous configuration consultations and look forward to hearing what everyone has to say about the two proposed scenarios.
The committee will review all of the feedback that is received and consider it when determining the recommendation they make to the Board of Trustees. 
Posted on